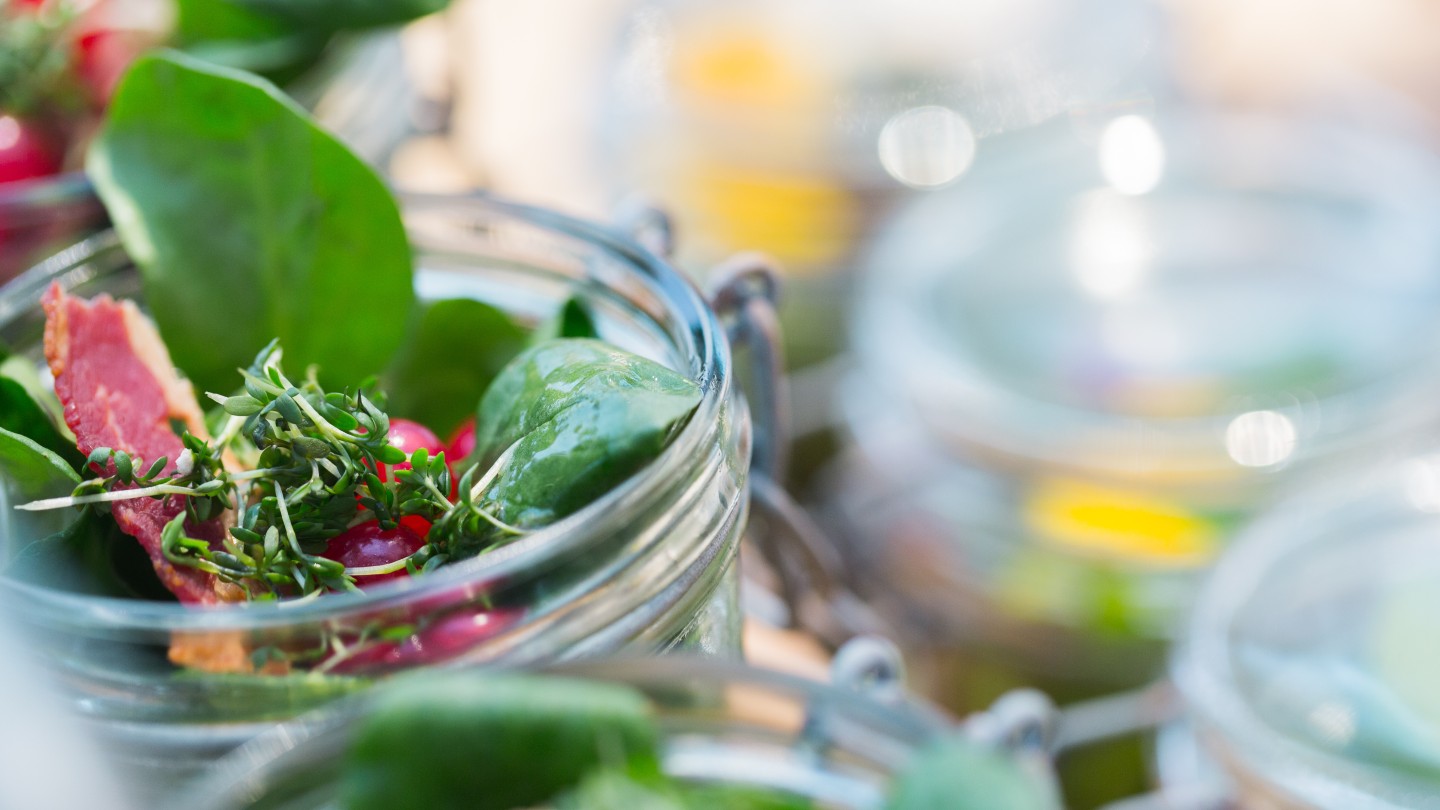 Love starts in the stomach.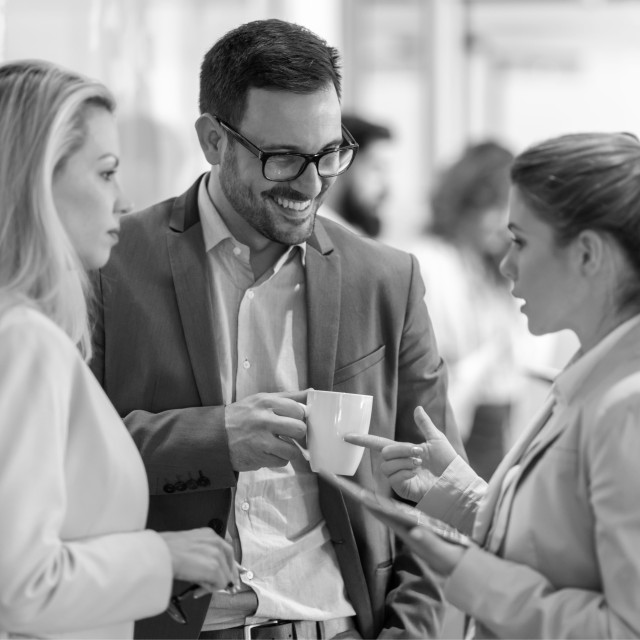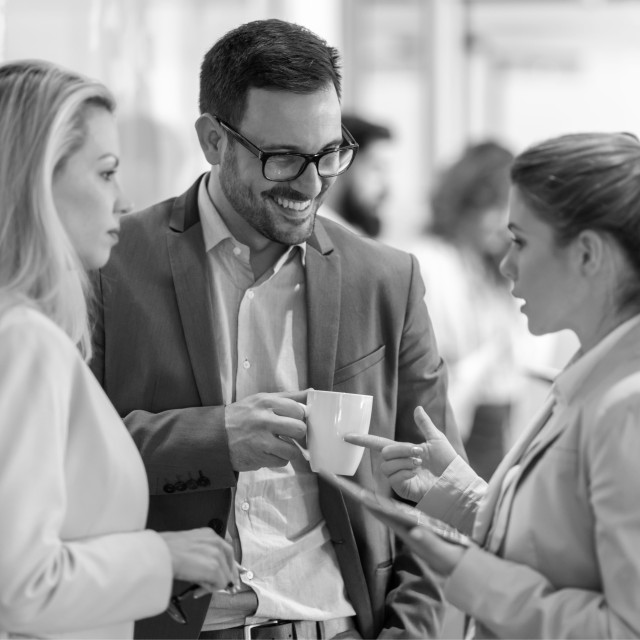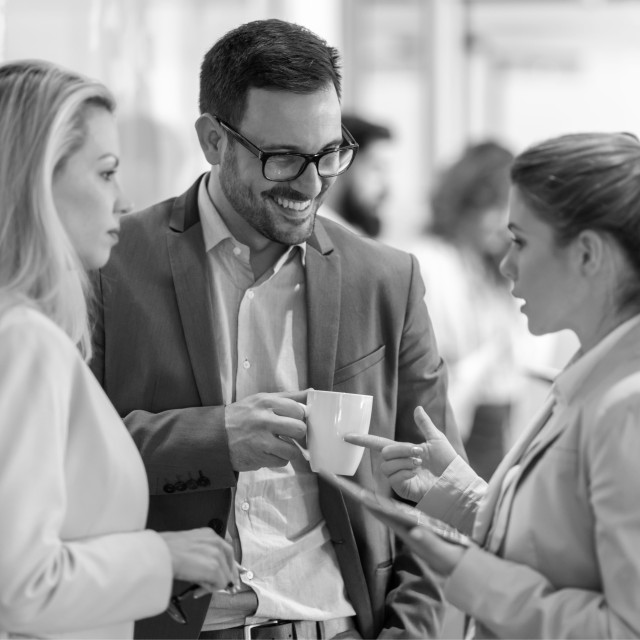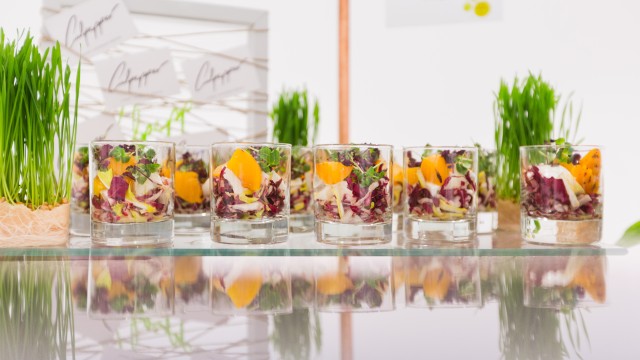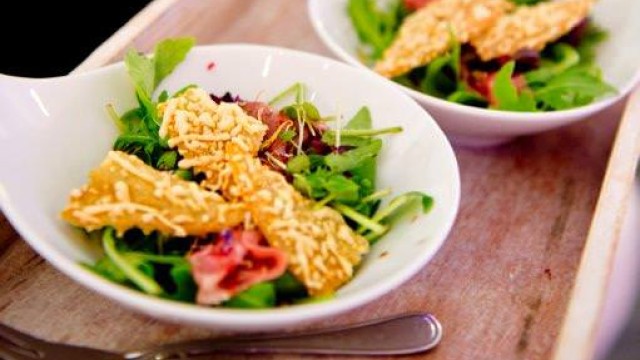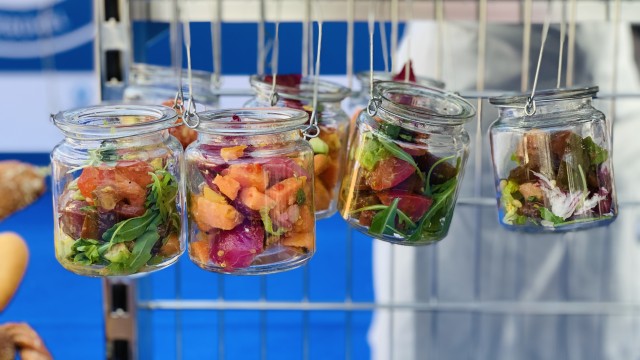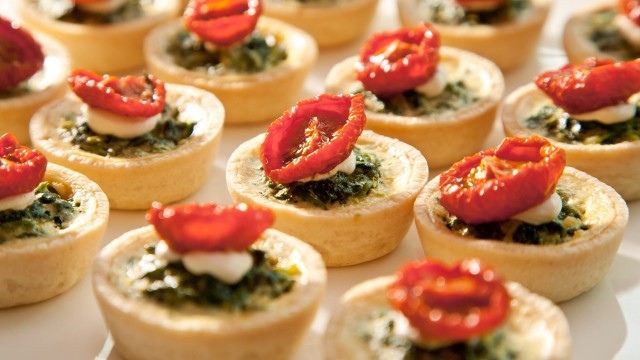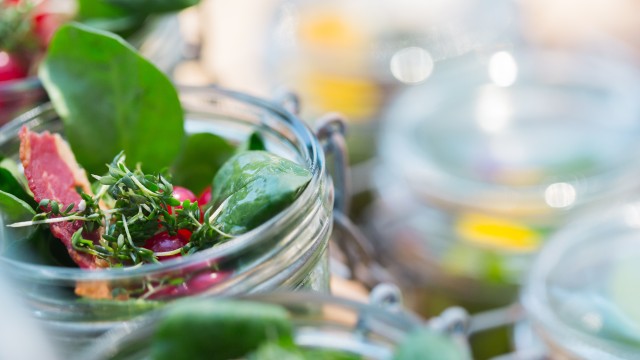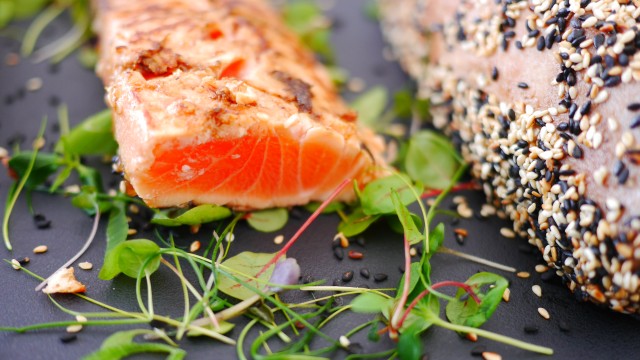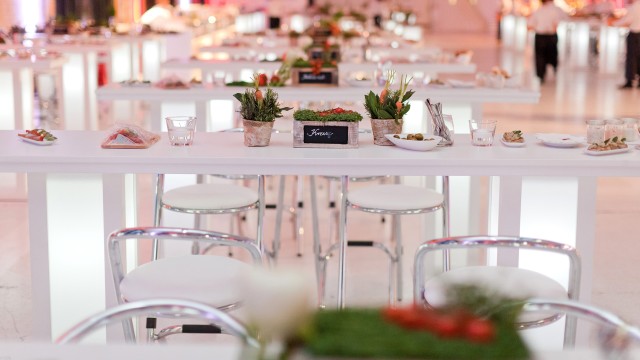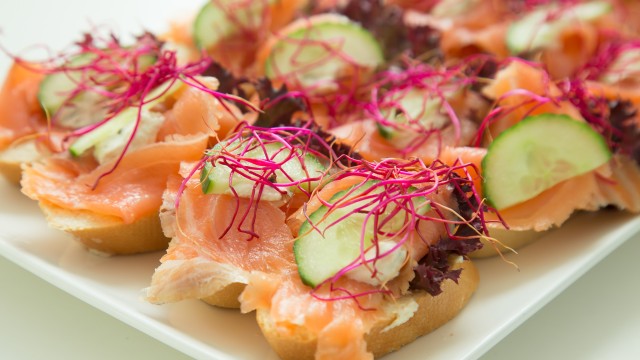 Light catering and vegetarian or vegan meals keep your participants' concentration up. Our kitchen team do not fail to impress with their handwork and creativity. They bring specialities from small artisanal enterprises, fish from the urban farming project and local pumpkin fresh from the field to the table. Upon request, sourced purely from controlled organic farming.
Our sustainable catering philosophy will inspire you.