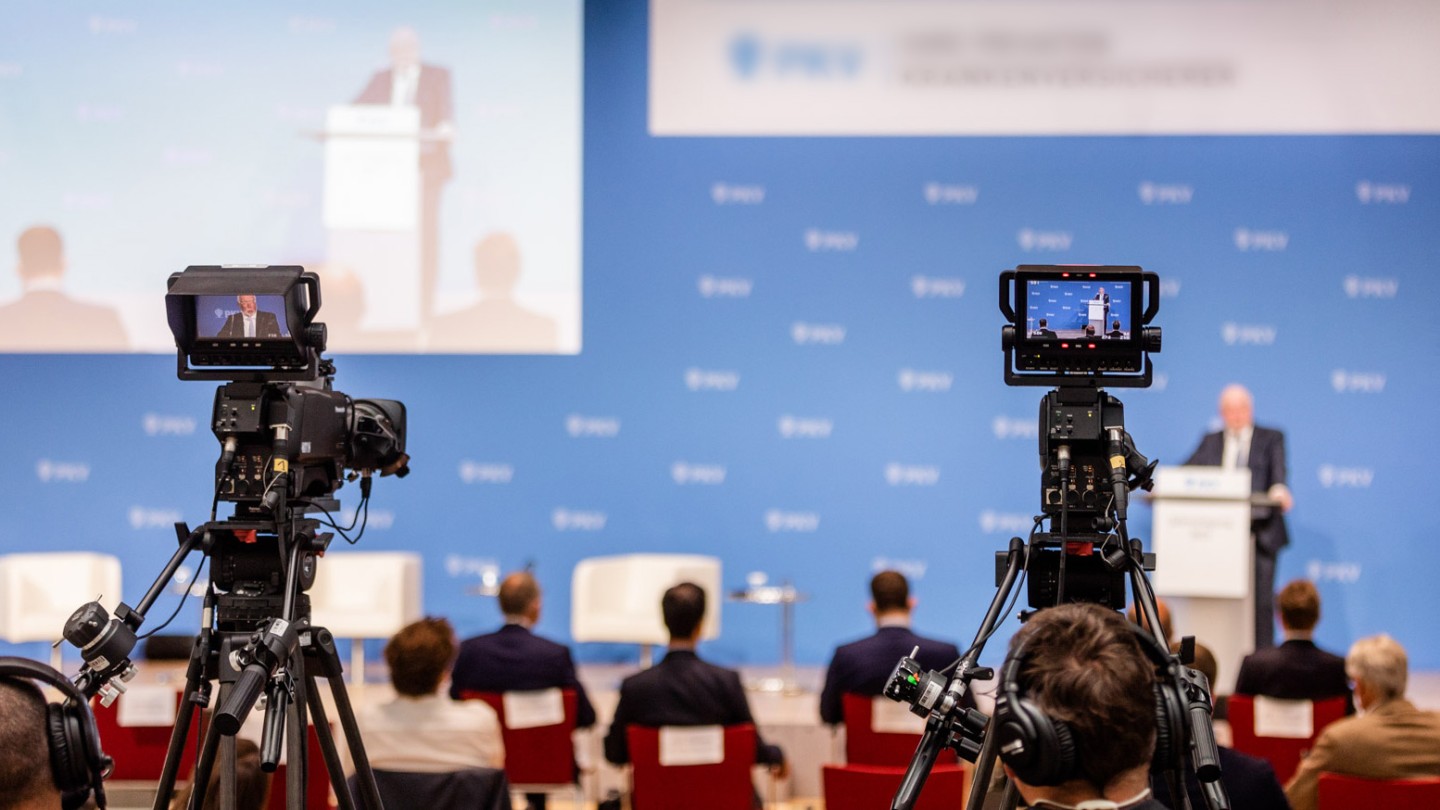 Please come to the stage!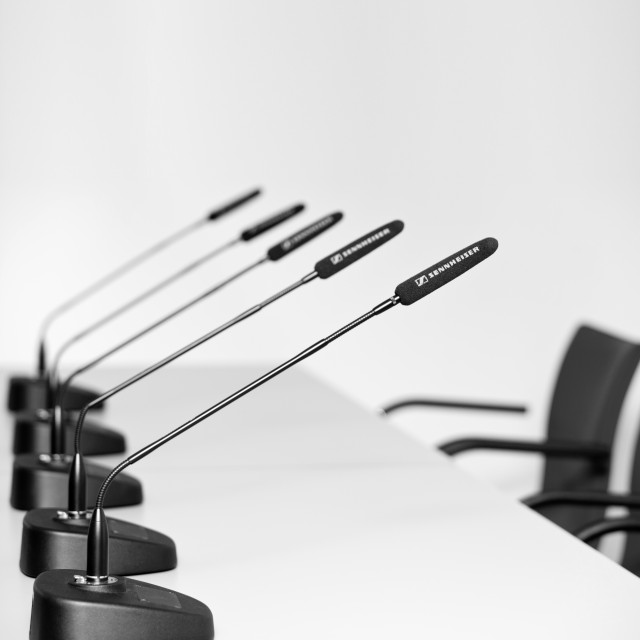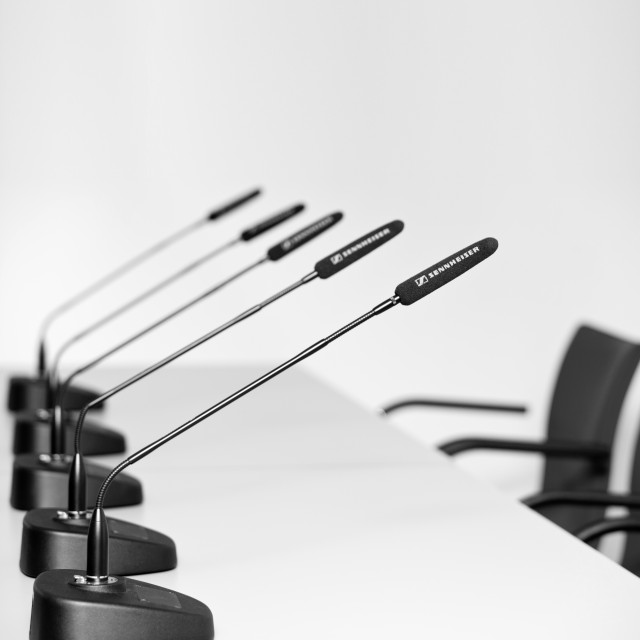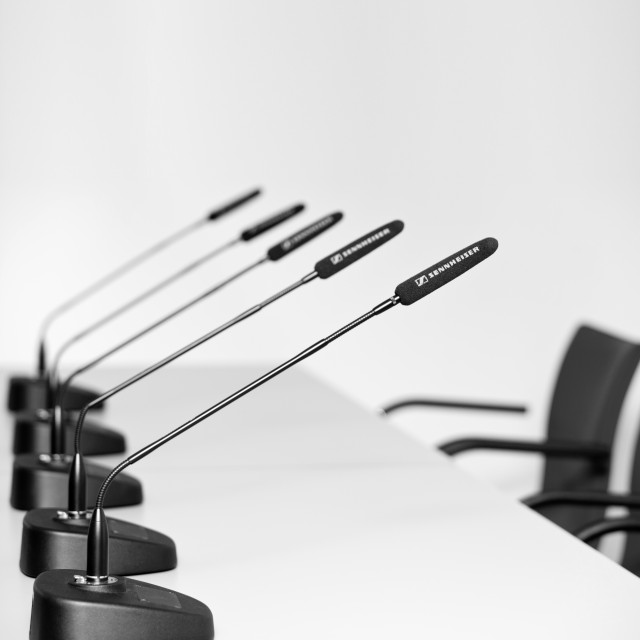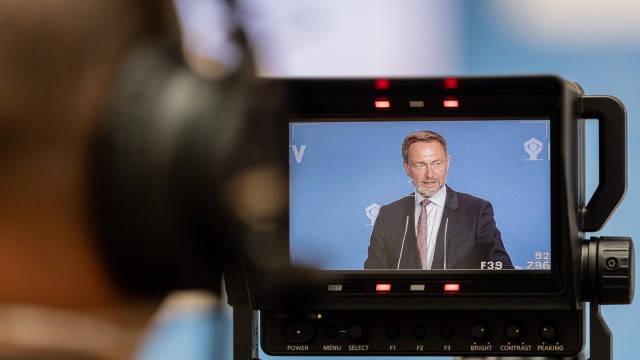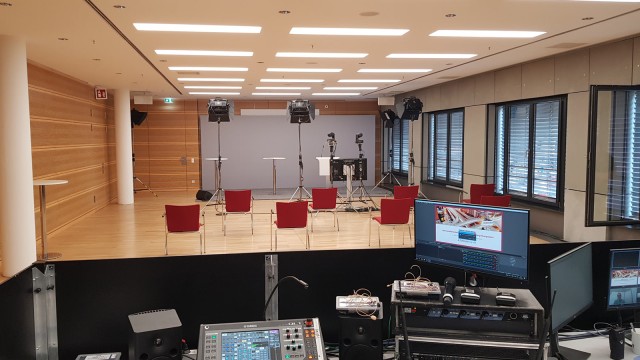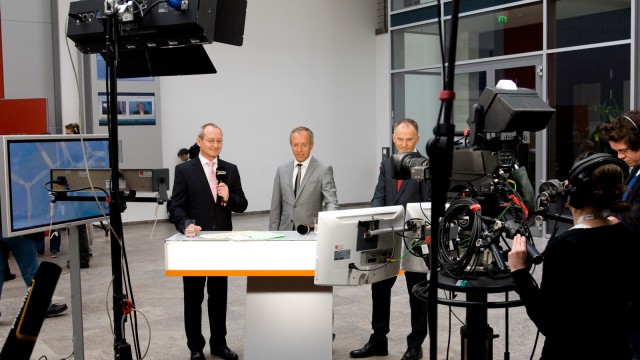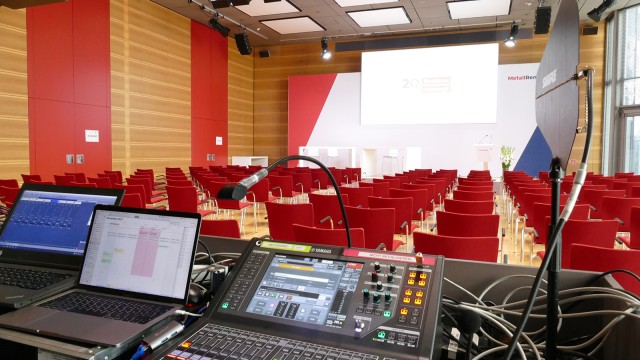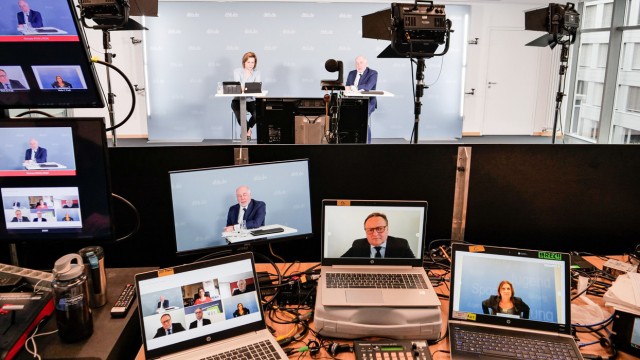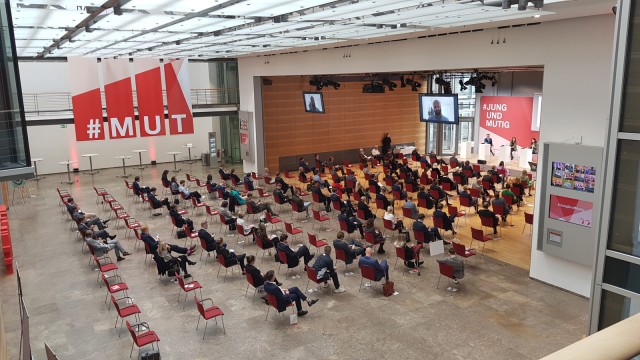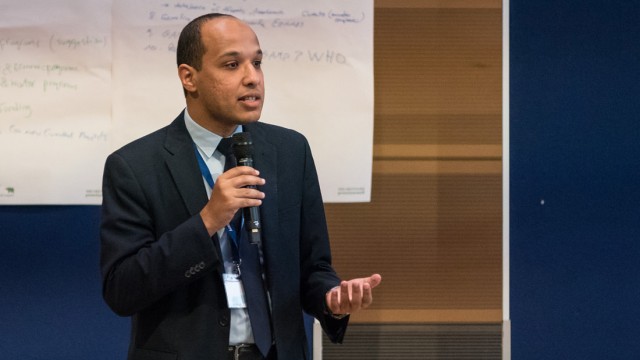 Individual by design, sustainable in the execution.
An attractive stage set-up to give your event the right framework. Creative back wall systems in upcyclable materials for an amazing spatial impact. Three dimensionally key visuals projected in the room to carry your message. LED screens in your corporate design to reinforce your brand.
Everything is possible, because it's your script that counts.