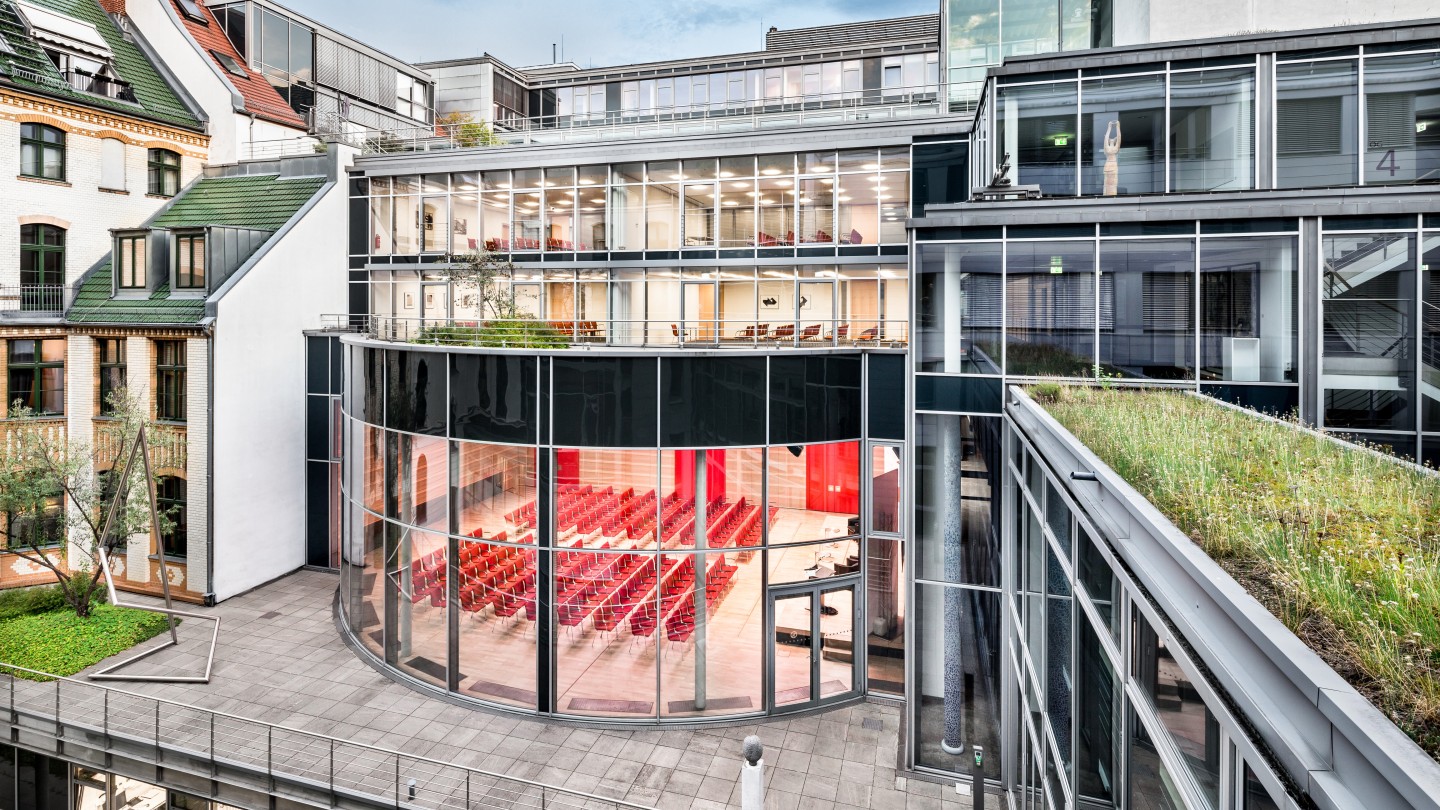 The great hall –
our centrepiece.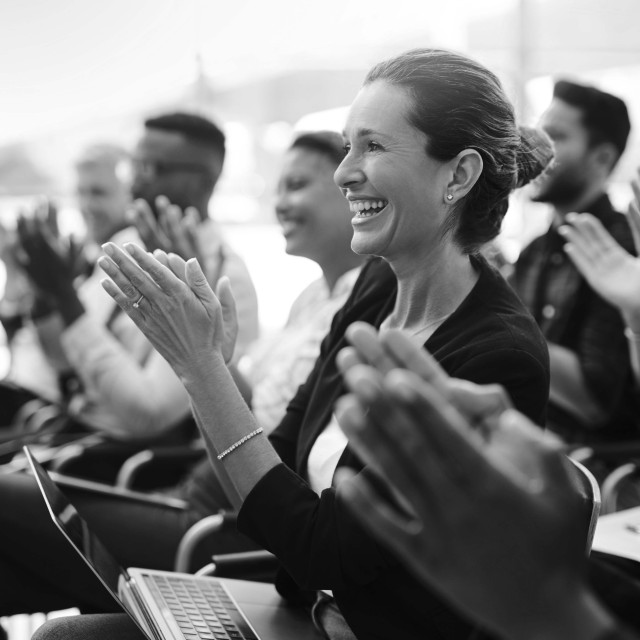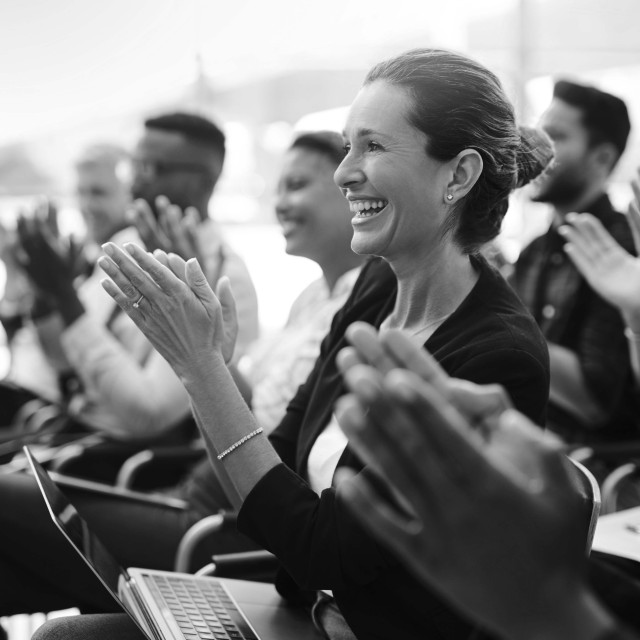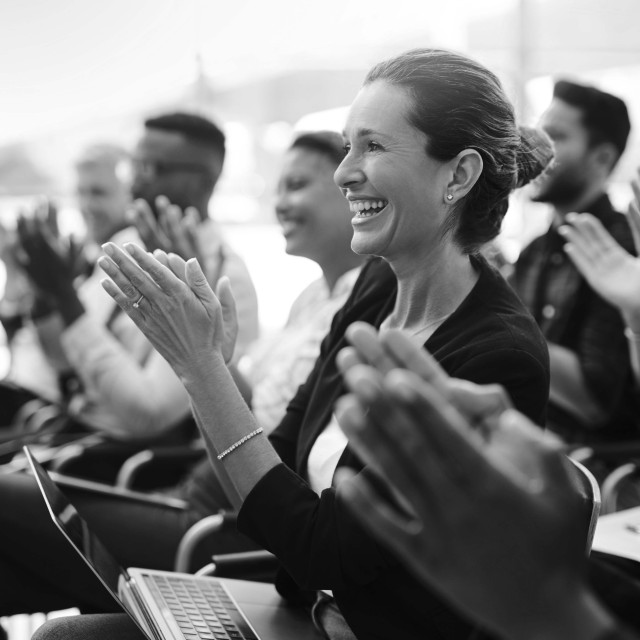 285 m2

Total space

250

Persons

128

Persons

160

Persons

250

Persons

High-end

technology

Daylight

can be darkened

Barrier free

and inclusive

Ventilation

safe & fresh

Sustainable

naturally!
The Atrium grows with your requirements.
Our Atrium is the perfect space for your event, with room for up to 250 persons. You're expecting more guests? Then we'll just open the room-height mobile wall and an event space of almost 700 m² is created with room for up to 600 persons. Behold and be amazed!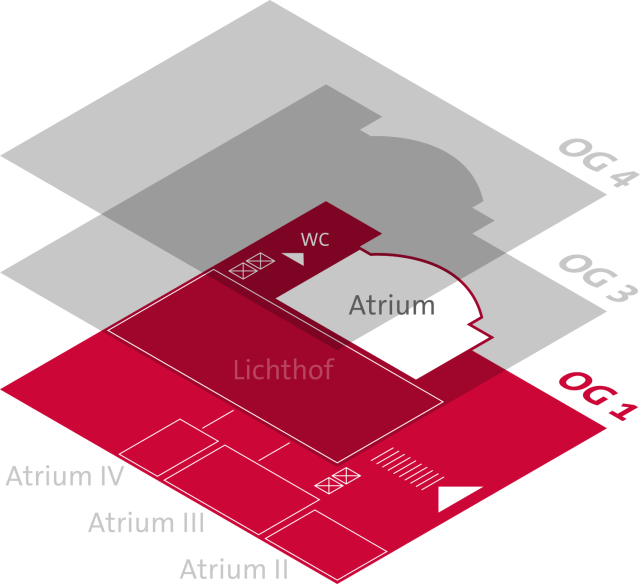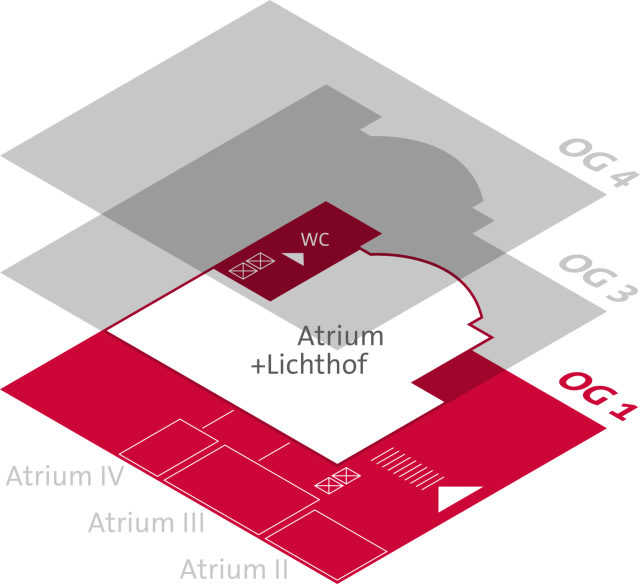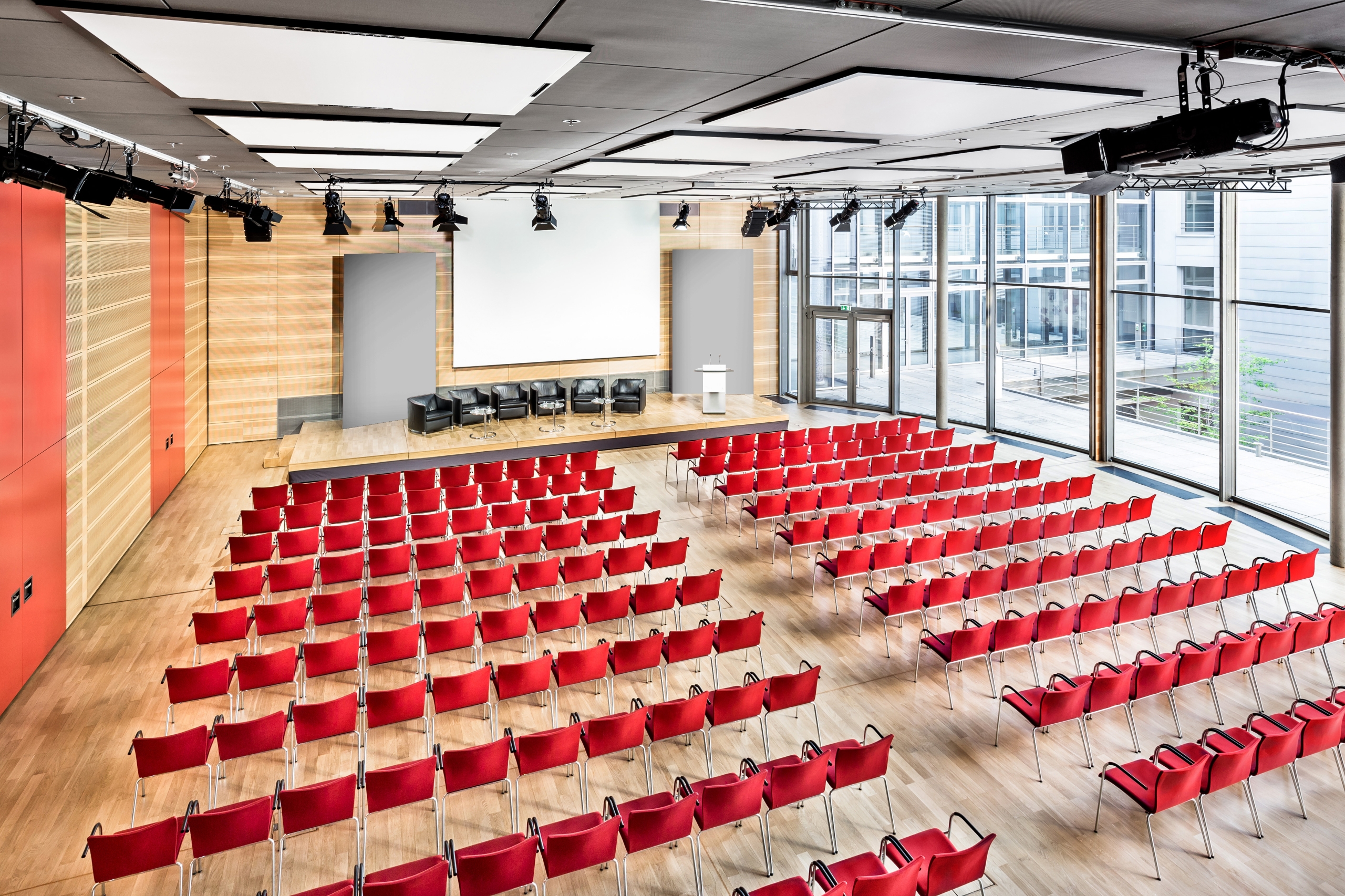 May we invite you to take a guided tour of the building?
We look forward to meeting you.